"Why do you like volleyball?"
Lexie Oleman: I like volleyball because it is a fun sport to play and I get to play it with the people I love and have been playing volleyball with since middle school.
Abbie Lowther: I like volleyball because there is a lot of competition and you get to have fun and play your heart out with your teammates.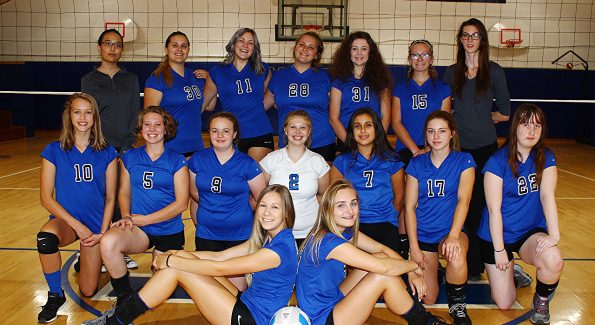 Season Recap
This year's team was made up of a talented group of players. We finished our league in 2nd place in the Mountain West League with a record of 14 – 2 and 18 – 16 record overall ending the season ranked 12 in the state. We won our first game of the state tournament against Jewell, but lost on the road to Hosanna Christian who went on to take second in state.
To get to this level of play, the girls worked hard on and off the court. We spent the summer playing summer league games and conditioning a couple times a week. And then followed up at Team camp in Seaside which gave us a preview of the fun season we were heading into.
We had a strong JV program as well, that allowed the girls with less experience to gain some in game situations. A ton of thanks goes to Marissa Davis for being our volunteer assistant coach! She rocks. Bell Orantes was our team videographer and she did a great job making sure we had videos of all the games.
The success of our program is in large part due to the coaches who have been working hard with our middle school program the last few years: Shanon Rice, Joy Jordan and Courtney Hendrix. We would also like the thank all the parents, grandparents and community members who came to games near and far, provided snacks, donated to camp fees, or did supported us in other ways. Your support means a lot to these girls and helps them know that their hard work matters.
I, for one, cannot wait to see what they accomplish the next few years here at Alsea High School. – By Katie Sapp
Mountain West League Announces All-League Selections for Volleyball
First Team
Abbie Lowther and Megan Harper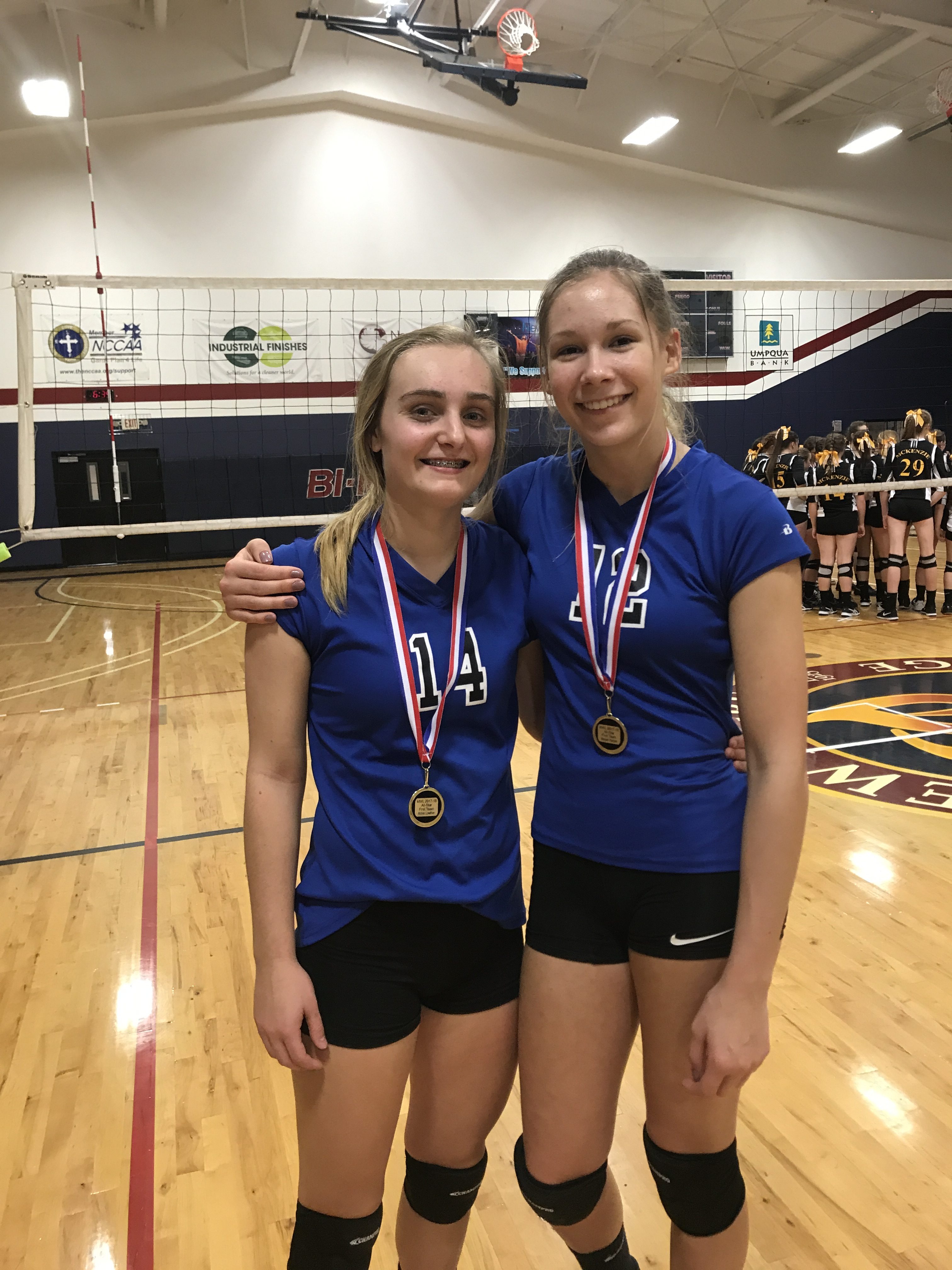 Third Team
Jami Harper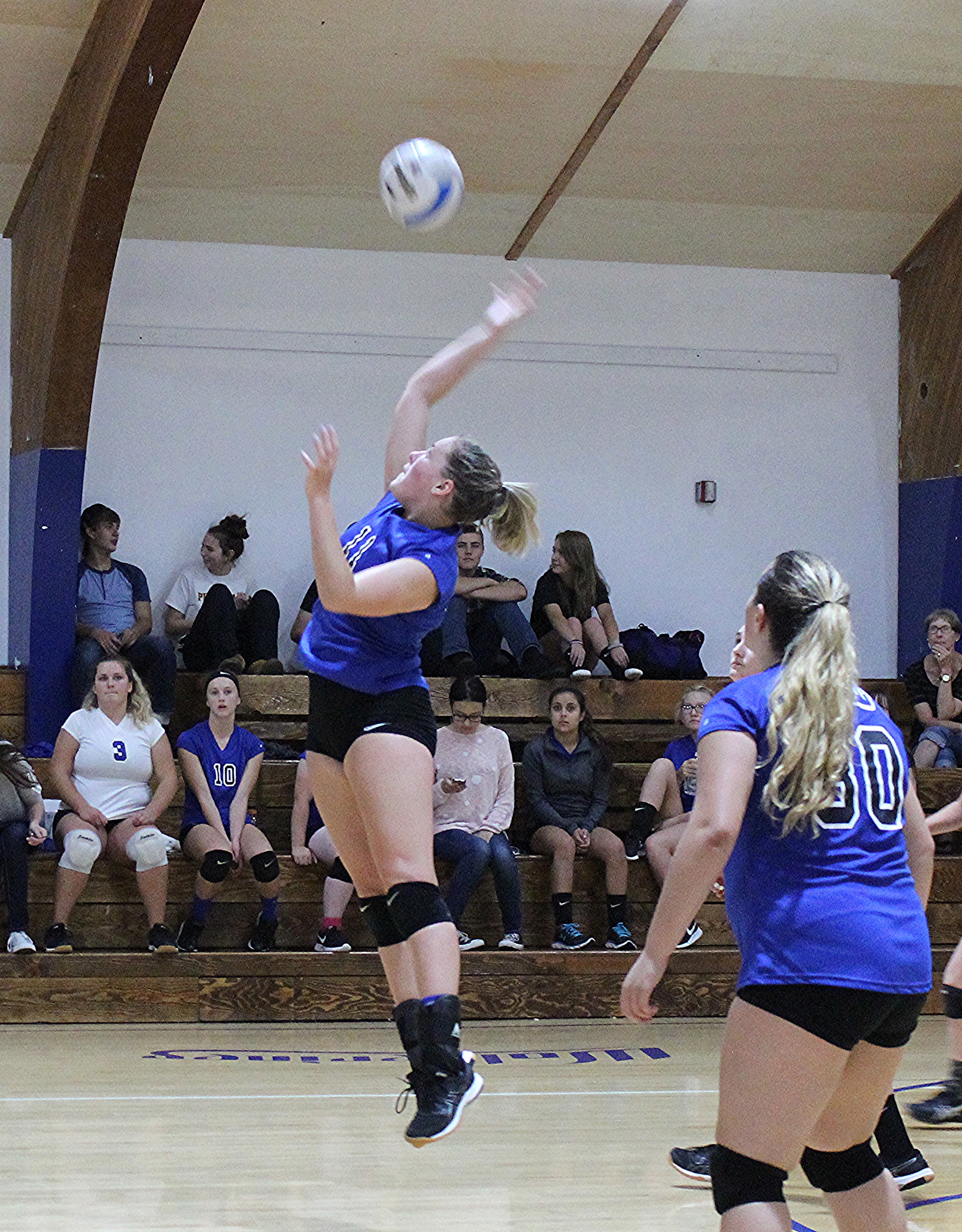 Honorable Mention
Anna Chilcote and Arielle Reed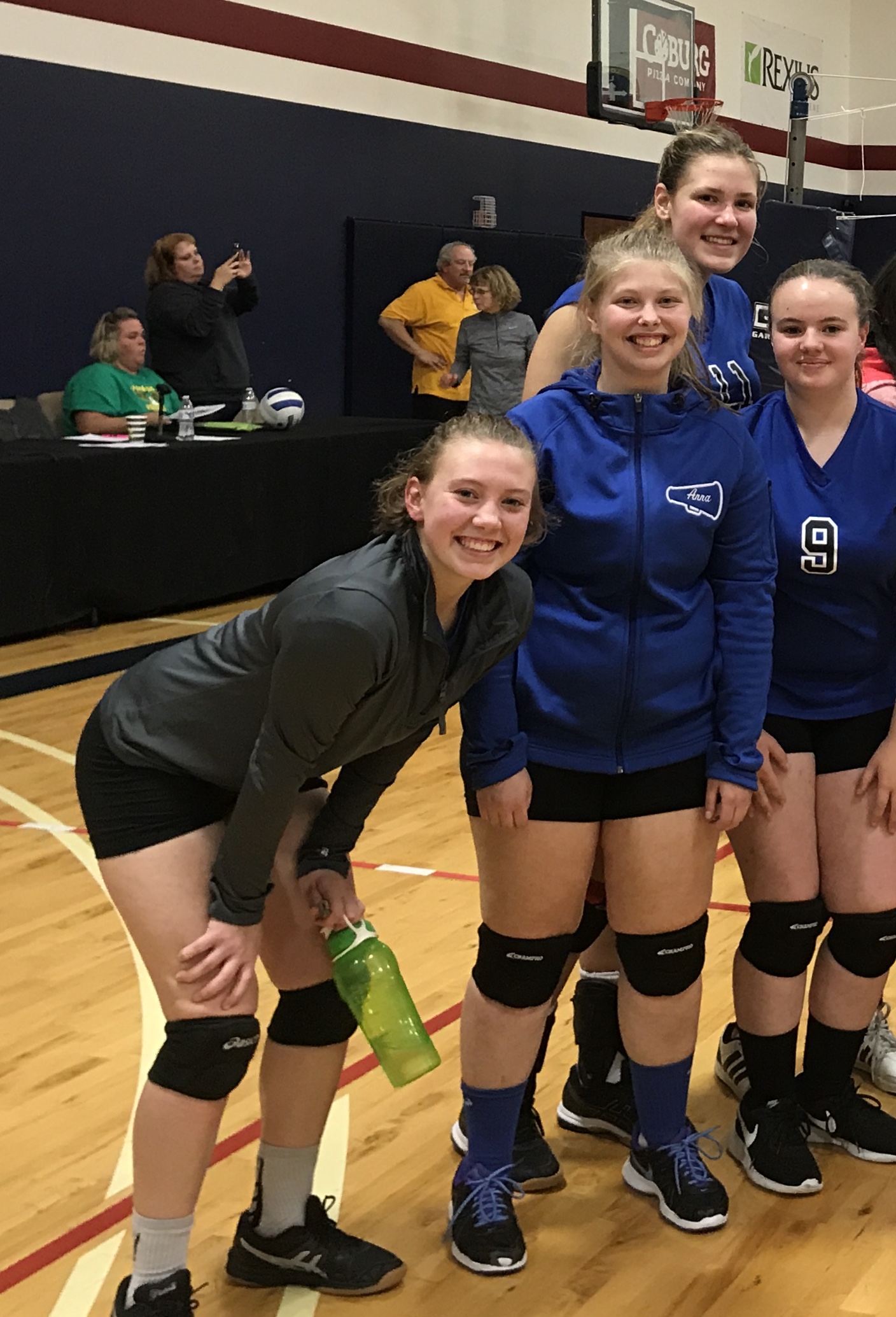 Alsea Volleyball Team Honors
Most Improved
Jessica Carlisle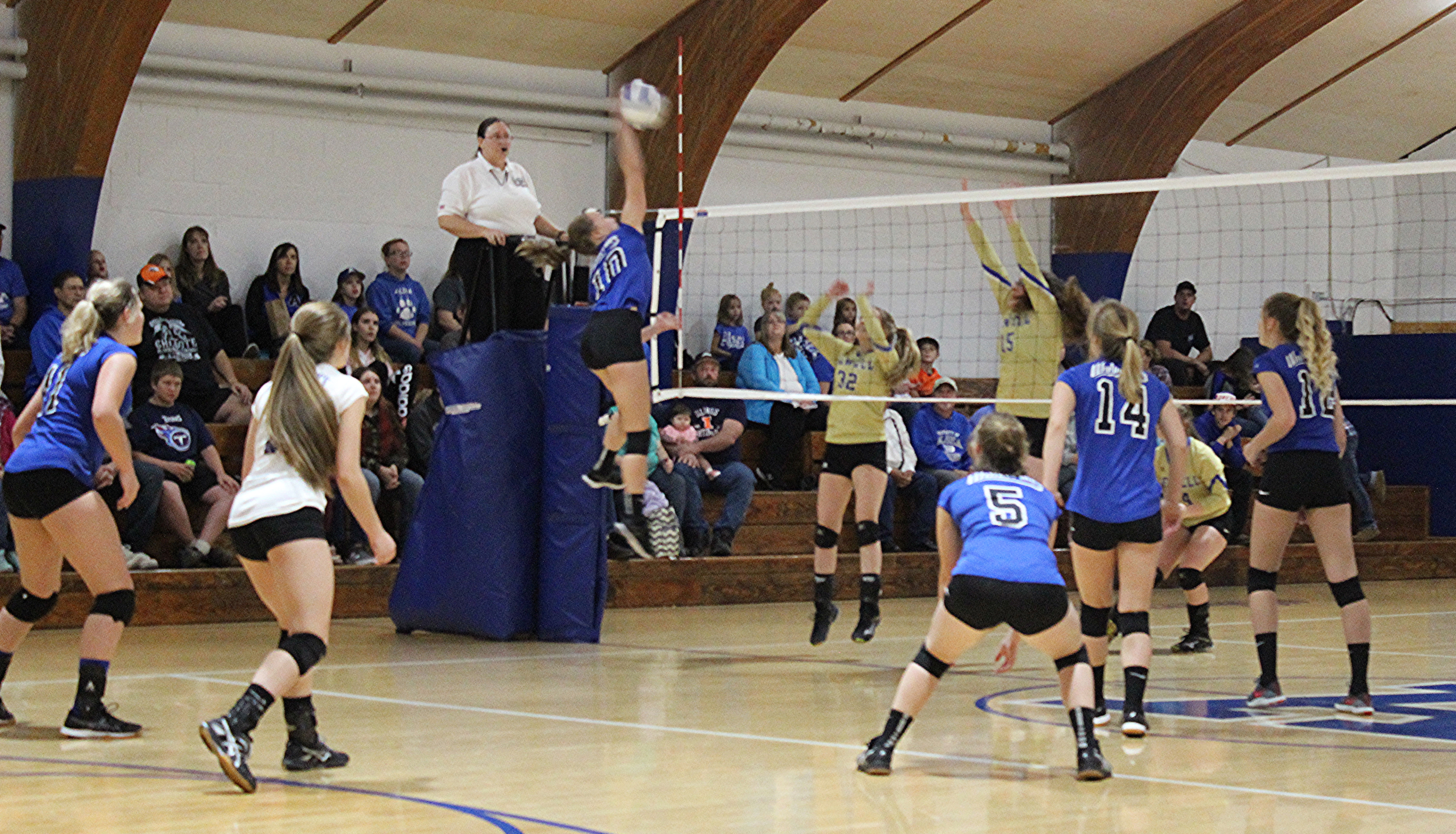 Most Valuable Players
Jami Harper AND Abbie Lowther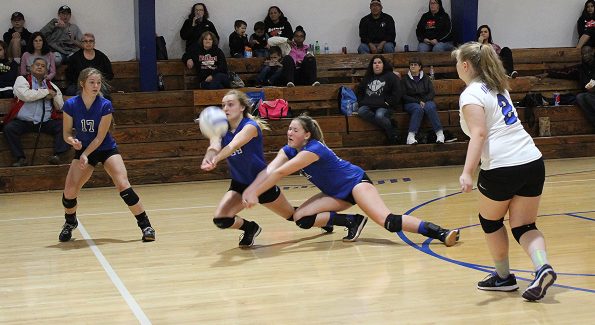 Team Work Makes The Dream Work