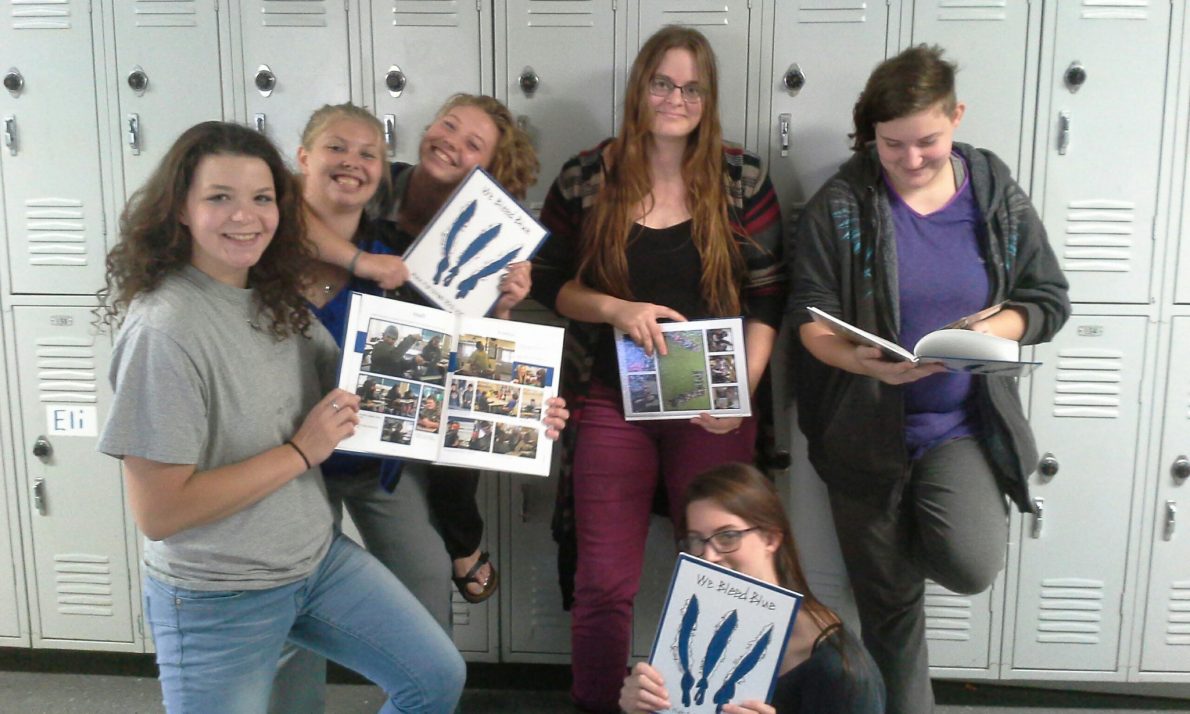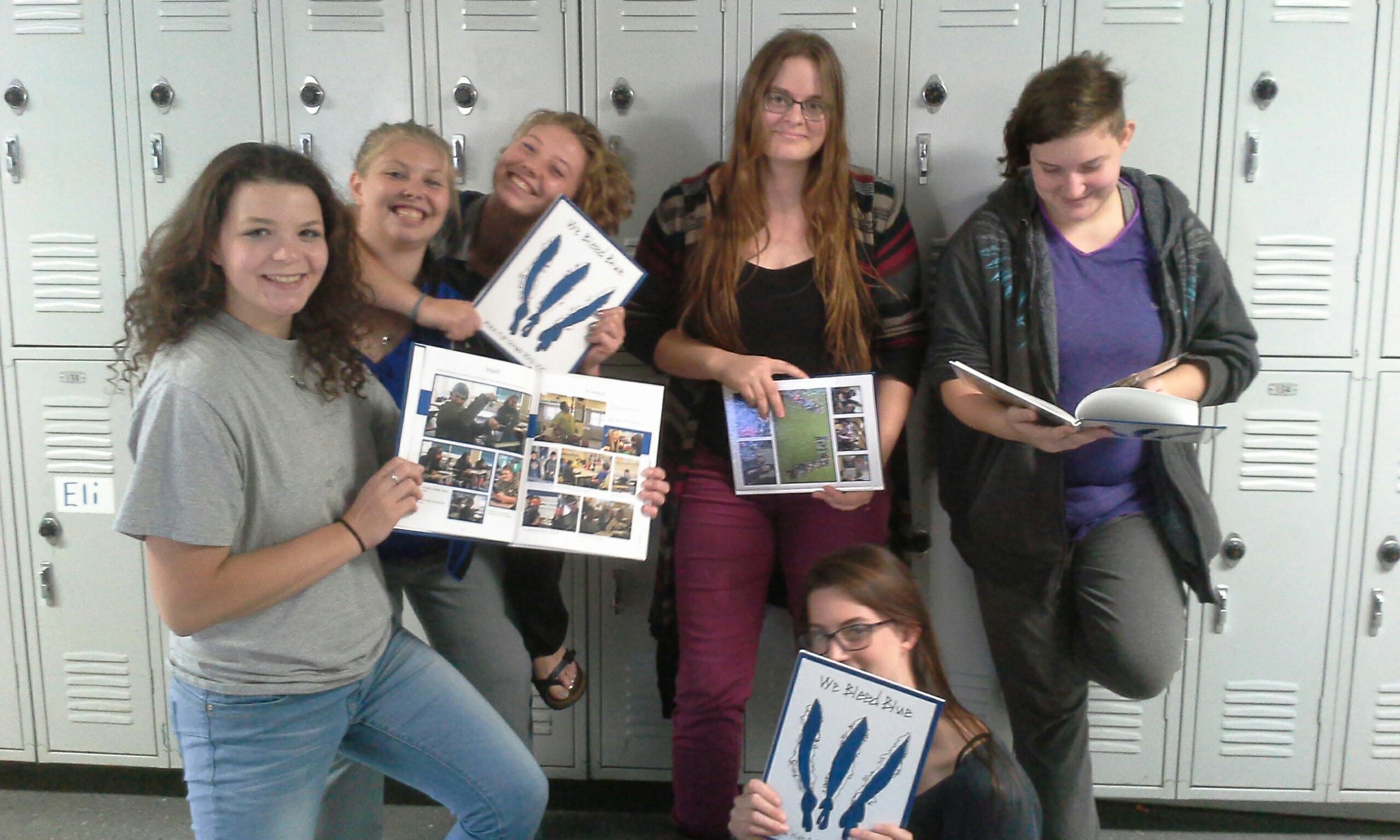 Hurry up and get your Alsea school yearbook featuring pictures from sports to electives to memories throughout the year!
The middle and high school yearbook is $35, but this only lasts until May 1st.
The elementary yearbook is $9 for pre-order and will be $10 once it arrives in May.
We accept cash or check, and either should be turned into Ms. Terriere or your student's teacher!
Return this form to order!