Marc Thielman – Superintendent and Principal
Marc joined the Alsea School District in July of 2011. Marc has been a Superintendent/ Principal since 2005 working at Yoncalla and Wallowa prior to Alsea. He came to Alsea for the opportunity to run a preschool through 12th grade, open-enrollment school district founded on a business model designed to meet the needs of all students.
"I am forever a small school advocate. I love being able to be directly involved everything at Alsea School."
Rozeanne Steckler, PhD – Director of Student Services
Rozeanne has filled many niches at the school since joining the staff in 2009 leaving behind a 20+ year career as a chemist, university instructor, and education outreach specialist. She taught middle and high school science and Special Education before taking over as the Director of Student Services in 2014.
"My passion is designing instruction individualized to every student. I enjoy developing new programs and finding out how to reach all learners. I have a special interest in helping first-generation college students get accepted to a college of their choice and have the skills to successfully complete their degree at that college."
Katie Sapp – Deputy Clerk
Katie joined the school as the Deputy Clerk in 2014 after a 16 year career with the US Forest Service as a wildland fire dispatcher and communications specialist. Katie handles most things HR and Finance at the school.
"For me, working at the school gives me the opportunity to help make our community better place to raise kids. I enjoy coaching, working with the teachers and seeing positive changes throughout the school."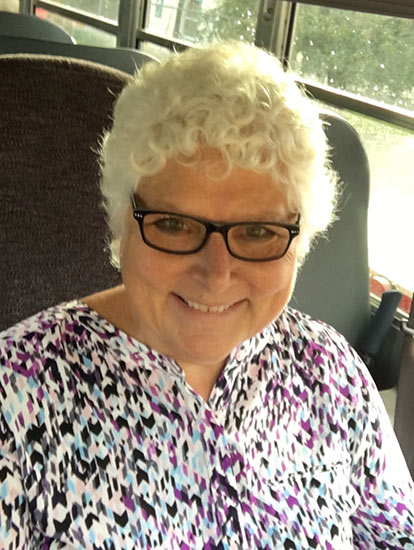 Carmen Martin – Transportation Supervisor
Carmen has worked at the school since 1988 running the volunteer hot lunch program that all students remember fondly! Prior to being the Transportation Supervisor, Carmen drove bus, coached, wrangled kids at recess and helped out as a classroom aide while raising three successful children.
"I love kids and want to see Alsea School Succeed."
Jackie Hendrix – Secretary
Jackie joined the Alsea staff in 1997 as an Office Assistance, and as her experience progressed she became the secretary. As the secretary she handles the student body accounts and assists the Athletic Director with uniforms, game scheduling. Jackie enjoys helping the High School students with their day-to-day issues.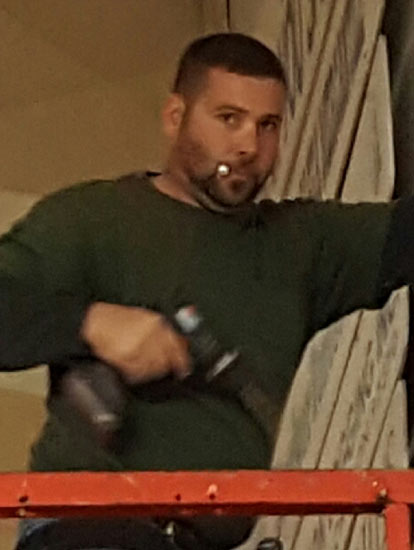 Keenan Elbers – Maintenance Supervisor
Keenan joined the school in 2015 and has completed some impressive projects for the school. In the summer of 2016, he rebuilt the bleachers in the gym and they are BEAUTIFUL [come check them out]. Before joining the school staff, Keenan worked as a general contractor.
"I like working at the school because there are great people here and I am with my children."