A collection of writing, art, and photography by the students of Alsea Middle and High School. Some pieces were created in classes, while others were submitted independently.
Quarantine Chronicles
Wolverine Herald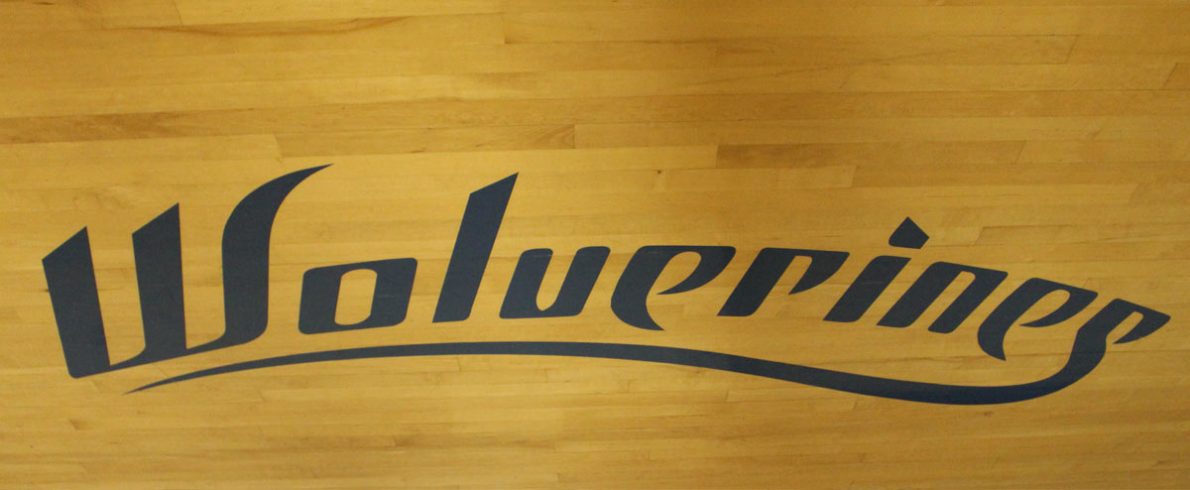 The Wolverine Herald is produced by the journalism class and published in the Alsea Valley Voice. Read about the news and happenings around Alsea School.
Archive
Files are in PDF () Format
Kingfisher Magazine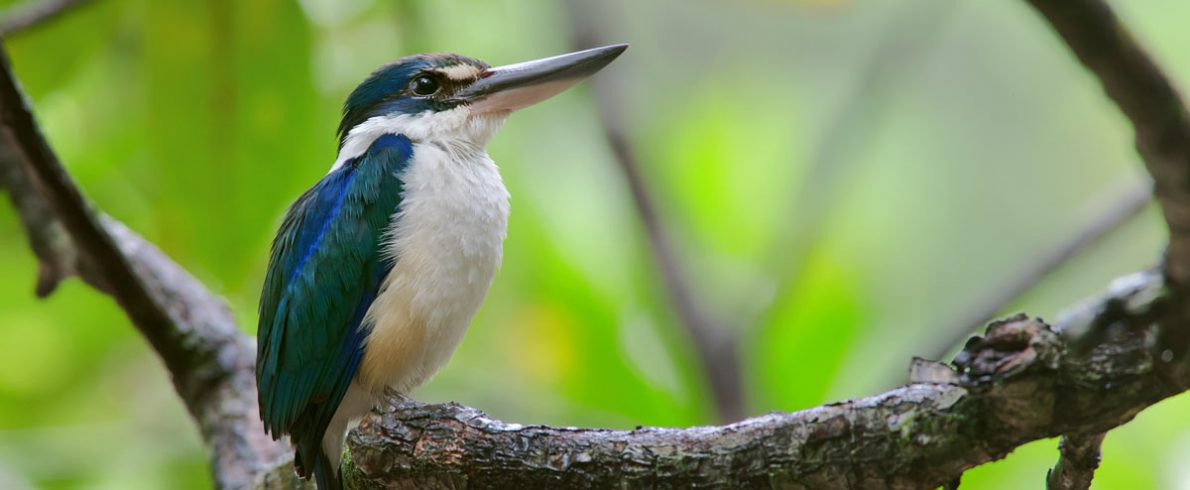 Kingfisher magazine was first published in May 1978 by the students of Alsea High School. In its debut issue (Volume 1 No. 1), student Duane Miller explained why the students chose to name the magazine after a bird that is a common sight around the Alsea area:
"Many of us fish like it does. It flies up and down the rivers hunting for food, floating above the land and water."
Miller adds that the Kingfisher
"…depends on the ocean and rivers and mountains as we do."
We have many print editions of the Kingfisher Magazines available for FREE at the school. Donations are appreciated, and will be used to further the great tradition of the Kingfisher Magazine at AHS! Give us a call for more information.
Archive
Files are in PDF () Format
Yearbook
The Alsea journalism class produces a yearbook each year chronicling the current school year. Yearbooks (current and previous years) are available to purchase. Contact the school for more information.