ParentVUE and StudentVUE are tools to help families stay informed about student progress in school. Parents and students can view near real-time information on attendance, grades, assignments, and more.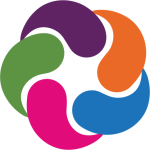 ParentVUE
For Parents/Guardians of Alsea Students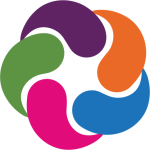 StudentVUE
For Alsea Students
Please contact your student's school if you have questions or need any additional information.