In-Building Registration for the 2023-24 school year is now open
NEW STUDENTS (including ALL Kindergarten) need to contact Nicole:
nicole.davis@alsea.k12.or.us
There is limited space for new students. Please contact Nicole at the email above as your first step in the registration process.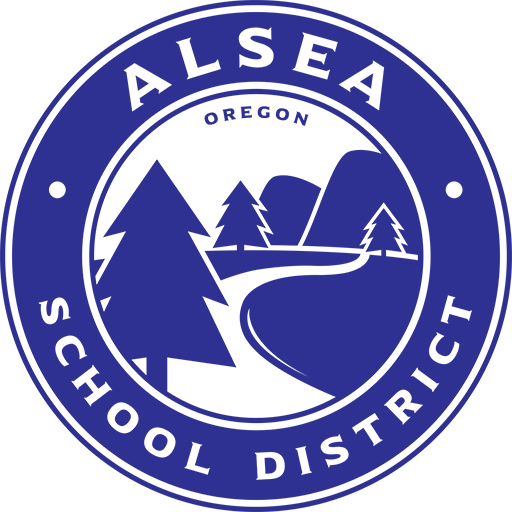 New Families
New parents/guardians to the district need to create a ParentVUE account. Select the "Create a New Account" option below the login form.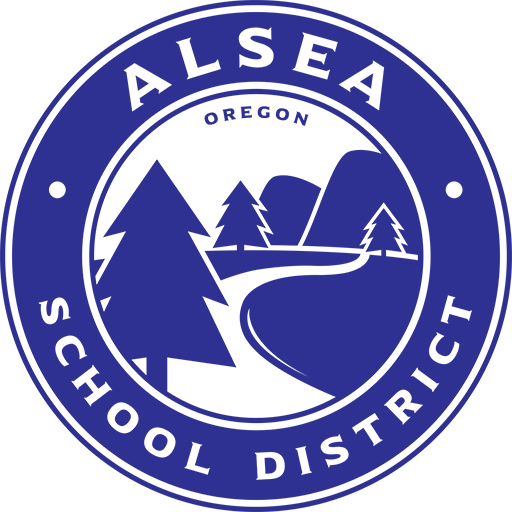 Returning Families
Returning parents/guardians will have an active ParentVUE account and will sign into ParentVUE to complete the registration process.
Other Requirements
Contact Information
Nicole Davis
541-487-4305
Email

Enrollment
Alsea School is happy to be a public charter school district which gives us flexibility in welcoming students from all over Western Oregon! With extended bus routes running to Waldport, Philomath and Alpine, we are able to serve a wide variety of students who find that our small rural school best meets their needs.
The Alsea School accepts all kids! We do not discriminate on the basis of race, religion, sex, sexual orientation, ethnicity, national origin, disability, terms of an individualized education program, income level, proficiency in the English language, or athletic ability.
Out of district families: Parents and guardians of students residing outside district boundaries can apply for their student to attend our school through the charter process. Resident districts cannot prevent students from transferring to charter schools.
Kindergarten Age Requirements
Your child is eligible for Kindergarten if she/he is five years old on or before September 1 of the enrolling school year. For kindergarten students please bring:
Birth certificate or passport for students entering kindergarten or new to our district
Immunization records
Not old enough for kindergarten? Check out our on-site preschool run by Strengthening Rural Families.